We have recently updated our U.S. ZIP Code Database with the latest Median Income per Household and Median Home Value data. Please check out our databases for the most current data available at the ZIP Code level.
Don't forget all the other great Census data we have to offer. You can find population totals, from the 2010 Census, by age, gender and ethnicity. We also have Household Data including the number of Households per ZIP Code, average number of People per Household, Vacant vs. Occupied Housing Units and much more.
Take a look at the sample files below.
Median Income & Median Home Value Sample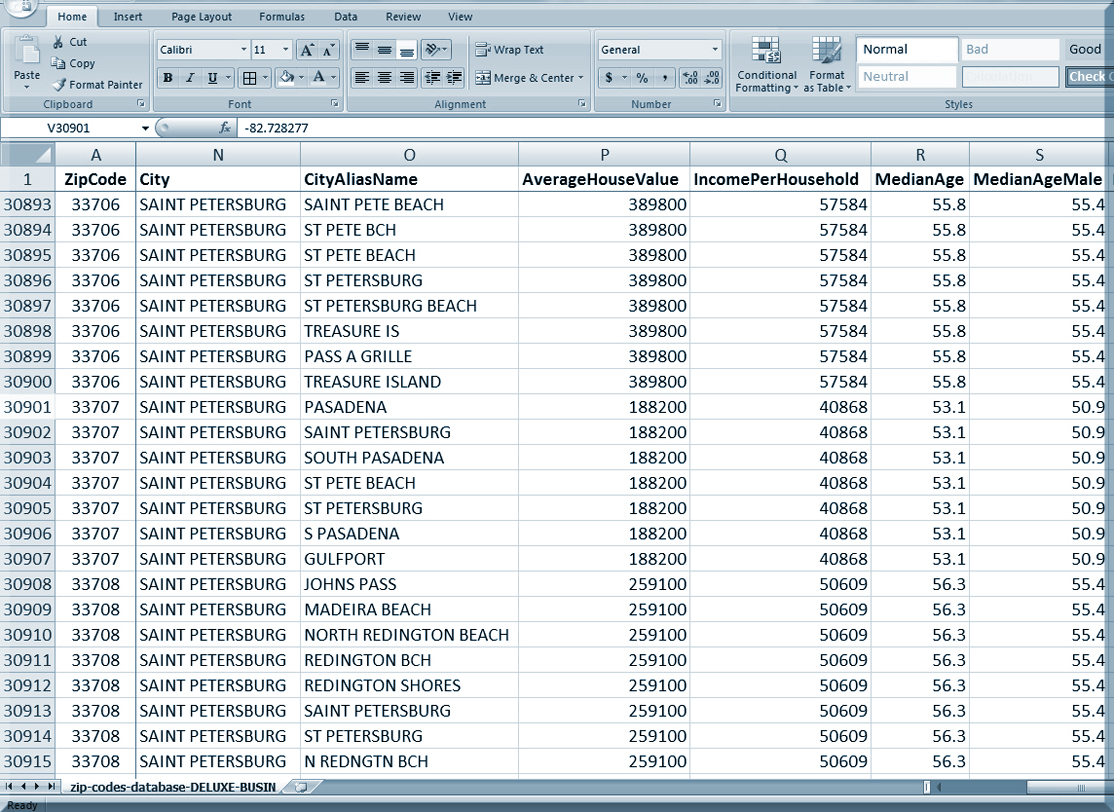 Population Totals Sample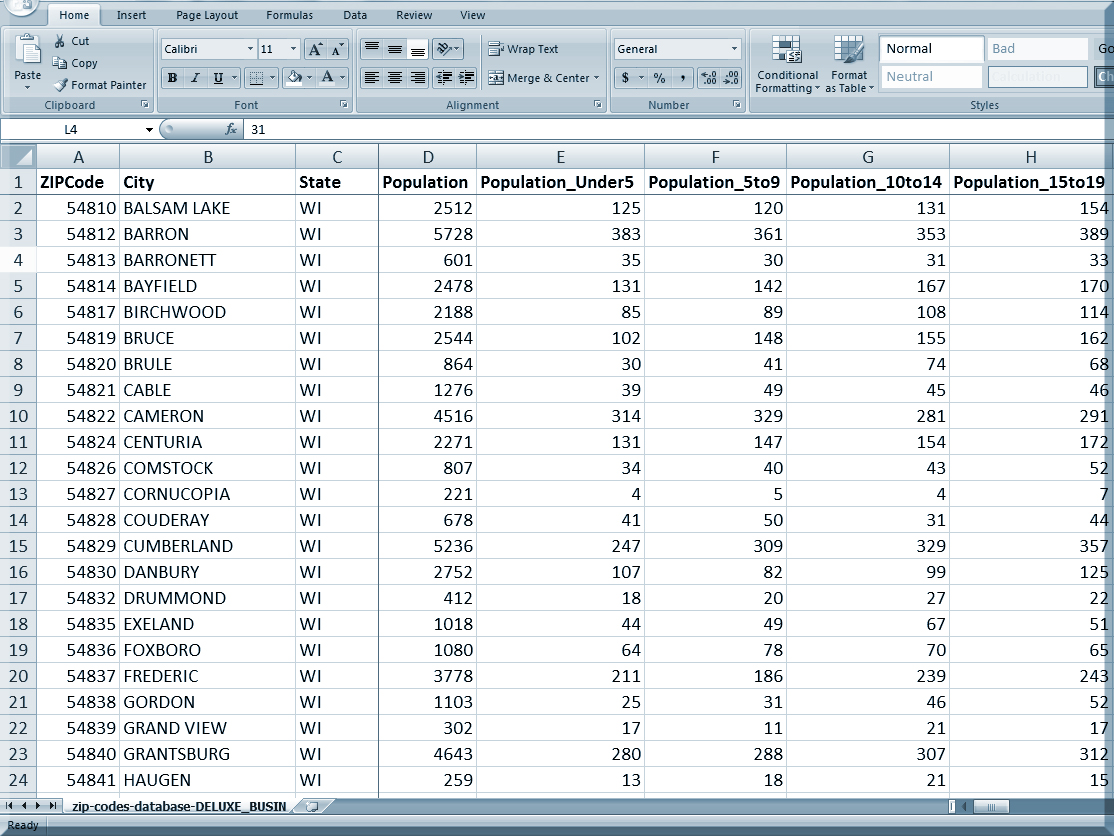 Housing Units Sample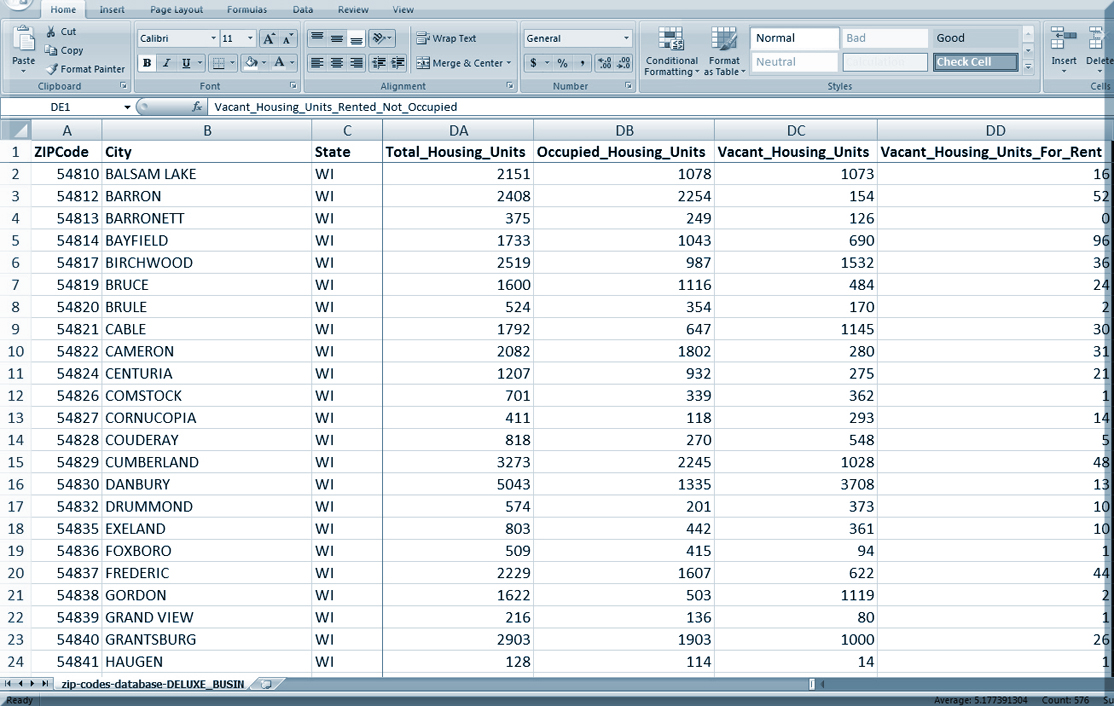 Stop working with an outdated database and download a current one today!