Data Last Updated: November 1, 2022
ZIP Code API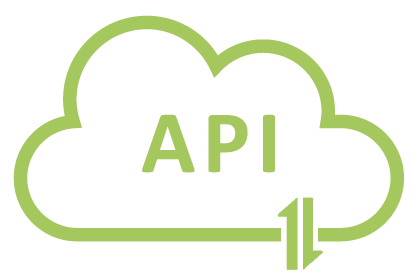 Multiple Function ZIP Code API
Free API with Premium Levels
RESTful Service with JSON/XML Response
Covers U.S. and Canada
Find ZIP Code of Address
Form Autocompletion & Validation
Distance, Radius, and more
We use Accurate and Licensed Data
---
---
Quick ZIP Details
Quickly retrieve the basics of a given ZIP Code or Postal Code: City, State, County, Latitude, and Longitude.
See Sample
Full ZIP Code Details
Retrieve all information on a given U.S. ZIP Code or Canadian Postal Code.
See Sample
Find ZIP of Address
Supply an address, city, and state to get the ZIP Code and ZIP+4 (U.S. Only).
See Sample
Get All ZIP Codes
Supply a State/Province to get all ZIP Codes or Postal Codes that are currently valid.
See Sample
ZIP Code Radius Finder
Find all ZIP Codes within X miles from the ZIP Code of your choice.
See Sample
Radius Finder by Lat/Lon
Supply a Latitude/Longitude coordinate to find all ZIP Codes within the selected radius.
See Sample
Try it by Map
ZIP Code Distance
Calculator
Calculate the distance between any two U.S. ZIP Code and/or Canadian Postal Codes.
See Sample
Other ZIP Code Distance Calculators
Calculate the distance from a ZIP Code to a Latitude/Longitude point. Also try the Lat/Lon calculator.
See Sample
Calculate by Lat/Lon
Portions of data provided by and © United States Postal Service 2022 and Canada Post 2022. Zip-Codes.com is a non-exclusive licensee of the United States Postal Service. Postal Code OM is a registered trademark of Canada post.