The U.S. Postal Service has always been in search of fast and efficient ways to deliver mail.  Just a few years before ZIP Codes were established, the U.S. Navy aided the Post Office Department with its first (and last) attempt at "Missile Mail".
On June 8th 1959, a Regulus I missile, containing 3,000 letters, was successfully fired from the Navy Submarine USS Barbero. Traveling 600 miles per hour to an air station more than 100 miles away, the flight only took 22 minutes.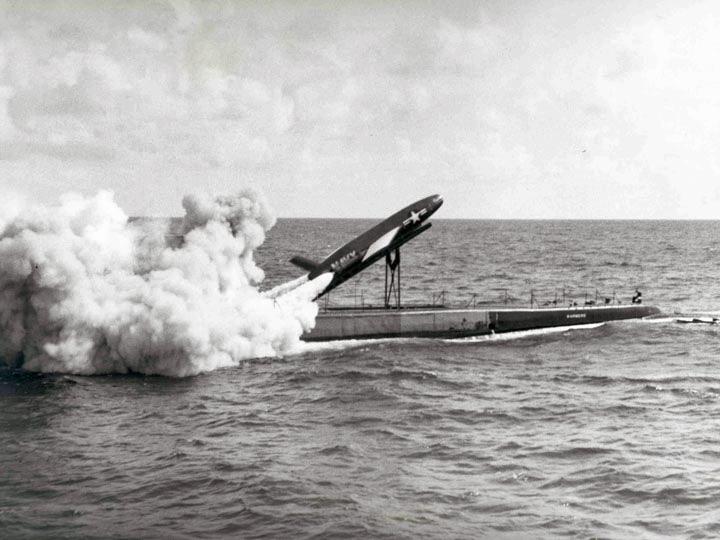 Postmaster General Arthur Summerfield truly believed that mail delivered by missile was the way of the future. Inspired by the successful launch, Summerfield said that "mail will be delivered within hours from New York to California, to England, to India or Australia by guided missiles" all "before man reaches the moon".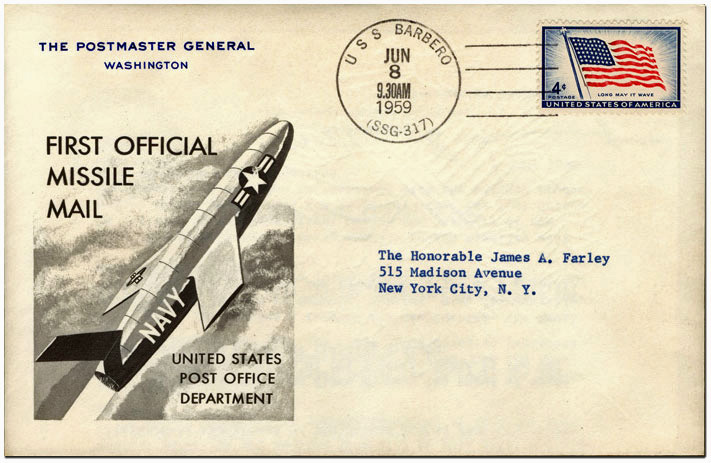 In the midst of the Cold War, this experimental flight proved that the U.S. Military was capable of accurate missile flights. However, as far as delivering mail goes, this mode of letter transportation was deemed impractical and too costly.
There's an interesting video from archive.org documenting this monumental missile launch. The footage for the Rugulus I starts at about 4:56, but I suggest watching the whole video.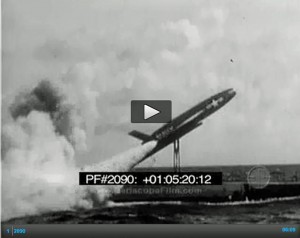 Information for this article was taken from Smithsonian National Postal Museum and the U.S. Postal Service.